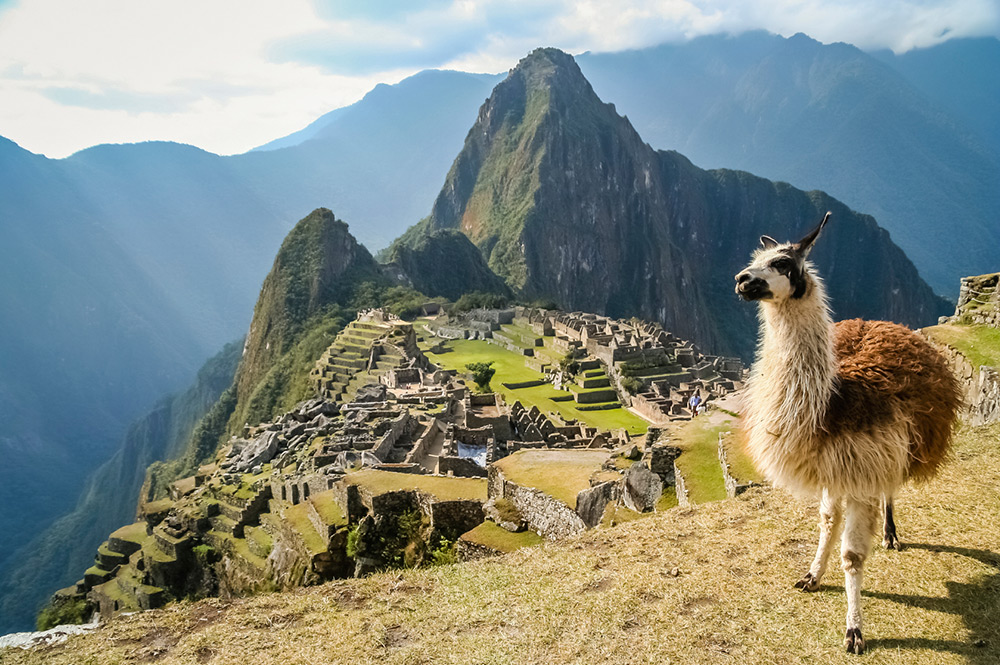 The Shared Societies Project has been operating on a global stage since 2005 and to date we have developed a host of initiatives that foster more commitments and political approaches towards achieving greater social cohesion in our societies.
Our challenge remains to keep striving to implement and put into practice such projects on a national, regional and local government level. We are presently operating in South Africa and Kyrgyzstan and in both countries social cohesion is a top priority for their respective governments. We are seeking to secure further commitments to achieve safe and prosperous societies for all.
Our programme officer, Carla Fernández-Durán, and Dr Werner Puschra, Executive Director of the New York Office of Friedrich Ebert Stiftung, have recently been in Perú on a survey mission, exploring the possibility of taking the Shared Societies Project to South America.
Perú has a notably diverse society and we envisage that a new chapter to the SSP in this nation would represent a great opportunity to improve ties amongst and connect all sections of Peruvian society. During this mission our colleagues identified and consulted key partners for the SSP project, meeting both government officials and relevant civil society stakeholders.
The SSP team is optimistic of shortly securing funding for this initiative, and Alejandro Toledo, former President of Perú and a Club de Madrid member, has also lent his support and thrown his weight behind this project which we hope to kick start imminently! Please keep us posted with your thoughts on all Shared Societies Project and we look forward to updating you with our progress in our new South American chapter!