The Shared Societies Project was present at the 4th Alliance of Civilizations Forum celebrated in Doha, Qatar. take a moment to listen to Andrés Pastrana's address, former President of Colombia (1998-2002) and Club de Madrid Member.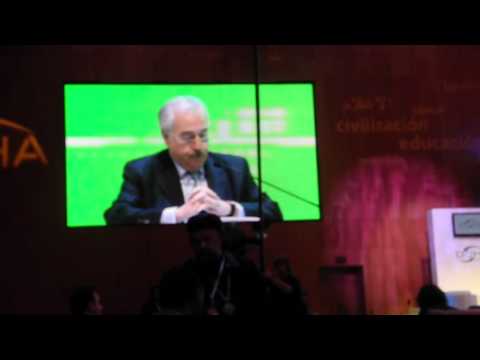 Check out and subscribe to our Shared Societies TV!
Below you can also find posted the Official Closing Session of this Forum
Here you can read further information about this event.