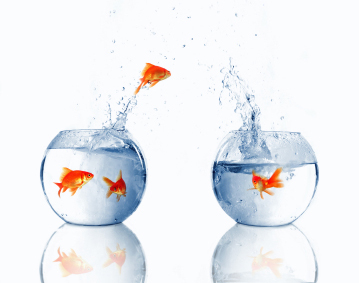 Guest Author: Jaroslava Rudavska*
Recently, I attended a student conference on Migration, Human Rights and Security in Europe. Although I have a long standing interest in migration, refugee and asylum, the security part was a new area for me to explore.
As preparation for the conference I did a bit of research and some reading to understand the Security and Securitization of migration discourse. The more I read about Security and Securitization the more I thought of its absurdity, not because it was absurd, but because it revealed an unkind side of human nature.