Today is International Women's Day! The Club de Madrid has published a statement signed by our President, Wim Kok, and our Secretary General, Carlos Westendorp. You can find the whole text on the Club de Madrid's website.
[...]

We at the Club de Madrid work under the premise that the security of women is the best indicator of the security of a nation. We firmly believe that people with first-hand knowledge of the causes and extreme effects of the on-ground security development situation should be included in the resolution of local security problems.

Equal participation of women is fundamental for Democratic and peace-making processes; it is both the means and the end goal for peace and stabilization. As my colleague Michelle Bachelet said in her Introductory Statement of the 56th Session of the Commission on the Status of Women, "When women have voice and representation, change follows". Working together we can bring about this change.
For your information, please also find enclosed a video message from the UN Women Executive Director Michelle Bachelet, former President of Chile (2006-2010) and Club de Madrid member.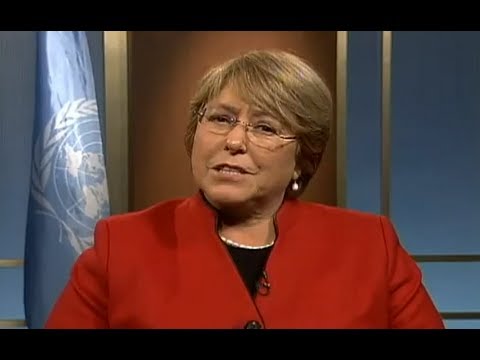 Also, have you ever paused to contemplate in which countries women tend to thrive and propser the post? Foreign Policy magazine attempt to tackle and broach this issue; the results of which you can find below:
Happy International Women's Day to all!
Join the debate on Twitter using the hashtags #IWD and #CdM