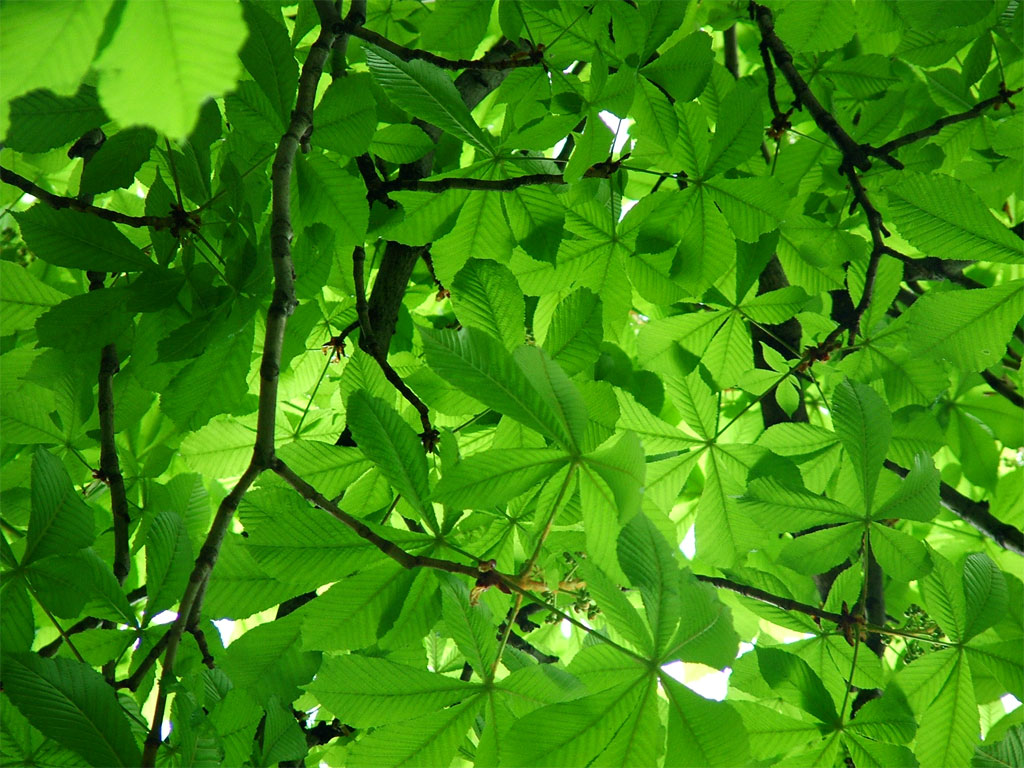 Or, at least, that's the opinion of the International Labour Organization (ILO): The transformation to a greener economy could generate 15 to 60 million additional jobs globally over the next two decades and lift tens of millions of workers out of poverty, according to a new report led by the Green Jobs Initiative (a partnership between the United Nations Environment Programme (UNEP), the International Labour Organization (ILO), the International Organization of Employers (IOE) and the International Trade Union Congress (ITUC)).
The report is the following one: "Working towards sustainable development: Opportunities for decent work and social inclusion in a green economy" (pdf here).
According to Juan Somavia, ILO Director-General, "the current development model has proven to be inefficient and unsustainable, not only for the environment, but for economies and societies as well. We urgently need to move to a sustainable development path with a coherent set of policies with people and the planet at the centre [...] The forthcoming Rio+20 United Nations conference will be a crucial moment to make sure decent work and social inclusion are integral parts of any future development strategy".
Download the report and let us know what do you reckon…