The Club de Madrid turned ten in 2011. A very special occasion that was properly celebrated in New York on November that same year with two flagship events:
Our 2011 Annual Conference, Digital Technologies for 21st Century Democracy, in which reputated speakers, along with some of our Members, explored the impact of technologies on democracy.
X Anniversary Gala Dinner, in which President Bill Clinton was awarded with the Democratic Leadership Award.
The debates, the speeches, the conclussions, indeed everything was too interesting and important to keep it for ourselves. A whole collection of materials can be found at our YouTube Channel:
Digital Technologies for 21st Century Democracy: Video summary of the X Annual Conference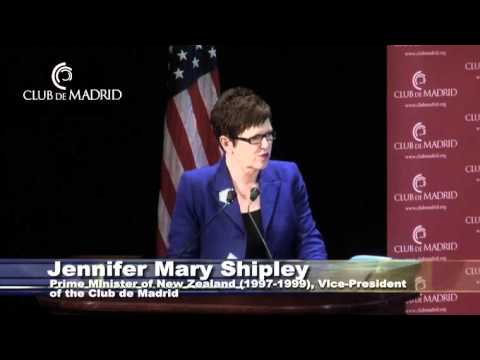 Digital Technologies for 21st Century Democracy: Michael Bloomberg's speech. Mayor of New York City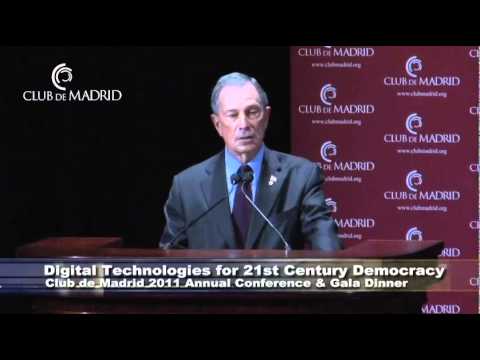 Digital Technologies for 21st Century Democracy: Opening by Wim Kok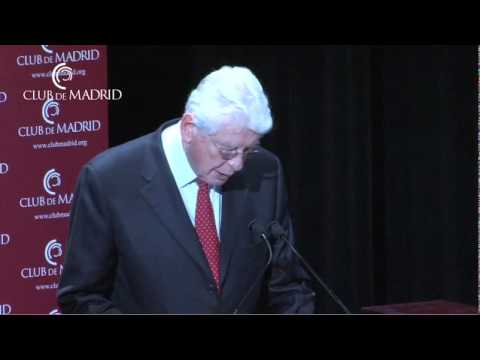 Digital Technologies for 21st Century Democracy: Judith Rodin's speech. President of the Rockefeller Foundation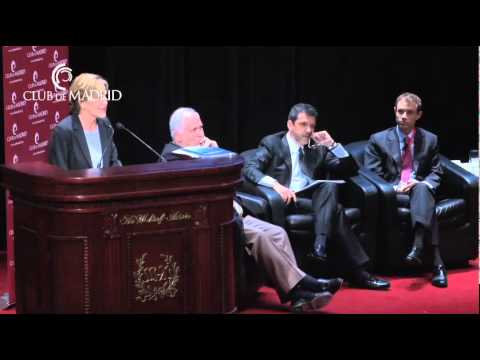 Digital Technologies for 21st Century Democracy: Second day. Ricardo Lagos's speech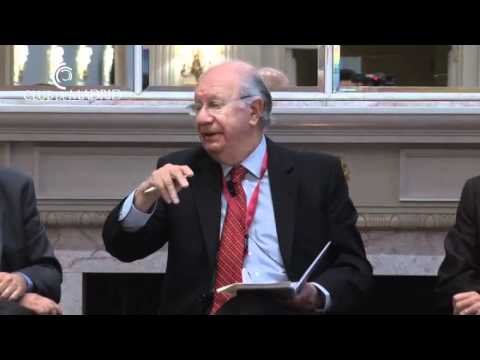 Digital Technologies for 21st Century Democracy: Mario Tascón, Director of Prodigioso Volcán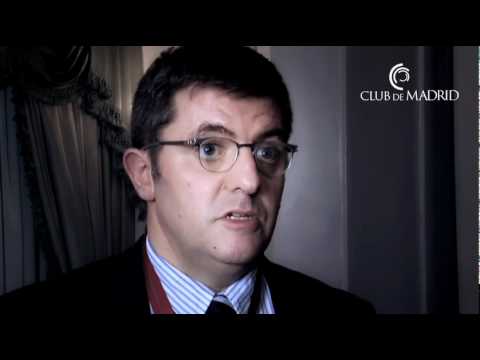 Digital Technologies for 21st Century Democracy: Andrew Rasiej, Founder of Personal Democracy Forum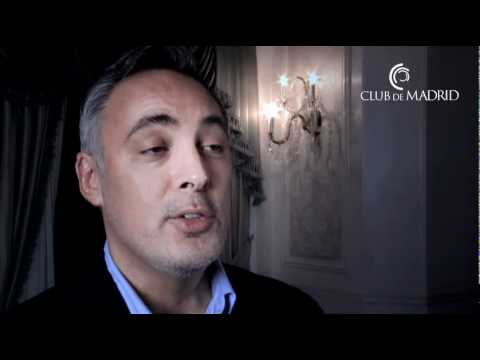 Digital Technologies for 21st Century Democracy: Irving Wladawsky-Berger, Strategic Advisor. Citigroup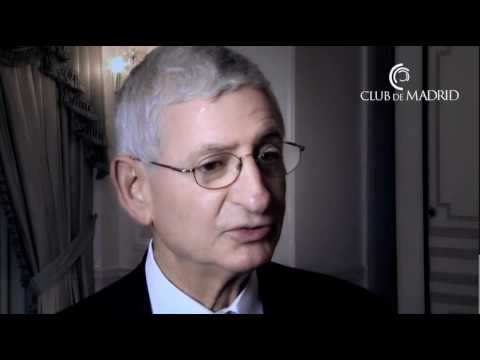 Gala Dinner: Bill Clinton (I)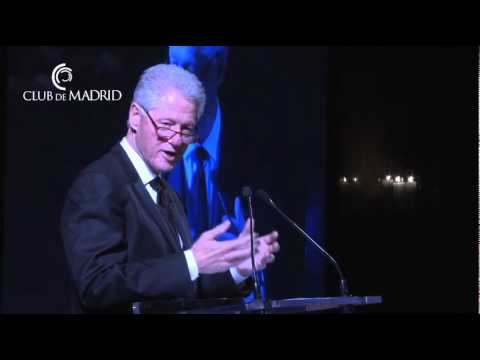 Gala Dinner: Bill Clinton (II)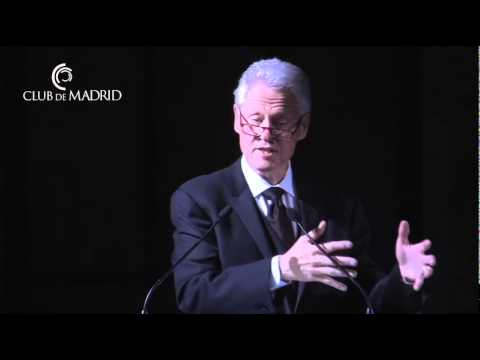 Gala Dinner: Bill Clinton (III)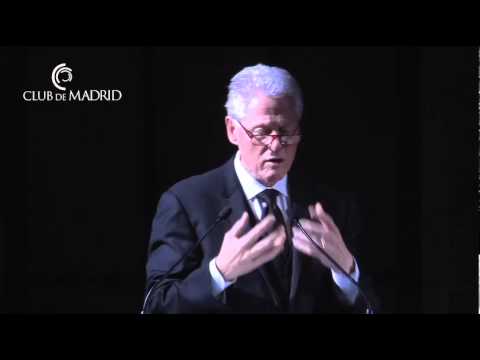 Gala Dinner: Wim Kok's speech. President of Club de Madrid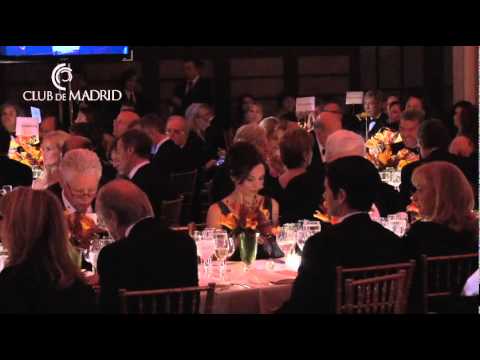 Gala Dinner: José M. Sanz-Magallón, CEO of Telefónica Internacional USA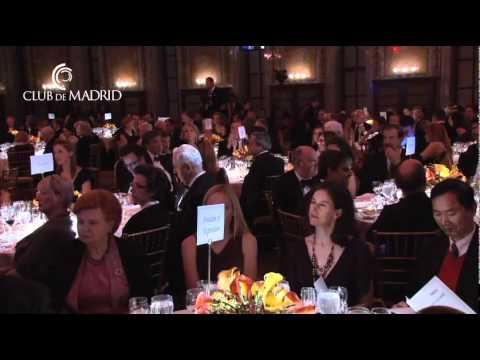 Gala Dinner: Israel Lozano, Tenor